Cloud Readiness Assessment
What Should Move To The Cloud?
Not every application workload is meant for the Cloud.  While many applications will run well in a properly designed AWS, Azure or VMware environment, sometimes it is actually more beneficial to keep certain workloads off the cloud.  In other cases, such as email for most organizations, it may make sense to go with a Software-as-a-Service solution (Office 365, Google Apps) than running servers of any kind. Our Cloud Readiness Assessment is designed to help clients with these determinations.  Here are the questions we are looking to answer: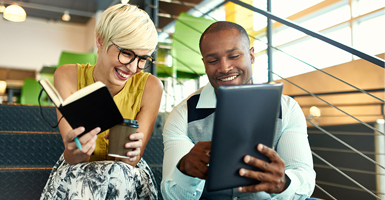 What are the costs of your current infrastructure?
What will your costs be in the Cloud?
What short term and long term benefits will you gain from a move to the Cloud? Conversely, what would you lose?
Which Cloud solutions will deliver the most benefits for your workloads, and at the right price point?
Will the benefits of moving to the Cloud outweigh the costs of moving?
The Cloud Readiness Assessment comes in two flavors:
High Level Assessment: This will require only minimal data production on your part. Our investigation aims to give you a high level ballpark number that should land within 30%+/- of your actual Cloud costs for the workloads we assess.
Cloud Migration Business Case: This will involve weeks of research and collaboration, including collecting and analyzing a significant amount of performance data from your current systems, to arrive at an estimate that should be within 5%+/- of Cloud costs for the workloads we assess.
If you would like to learn more about the Cloud Readiness Assessment, please contact us.