Helping You Find The Right Cloud Vendors
CloudSquad can help you sort through the vast array of options, whether you are looking to see which Hyperscale Cloud is the right fit for your business, looking to find the right Colocation Data Center or looking for another Hosted Service to offload your IT team.  Our experts know the industry.  Whether you start with a Cloud Readiness Assessment or just present us with your needs, we can narrow down a short list of providers that make sense for evaluation.  Once you have the short list, we can help you ask the right questions and narrow your options down to the best fit for you.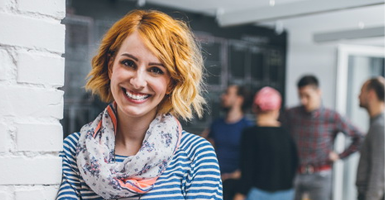 Here are some of the hosted technologies we can help you identify the best-fit vendors for:
Hyperscale Clouds (AWS, Azure, Google)
Colocation/Data Centers
Email & Productivity/Collaboration Suites
Desktop as a Service
Cloud-based Phone Systems/Unified Communication as a Service
Cloud Backup & Disaster Recovery
If you would like to learn more about getting help with Cloud vendor selection, please contact us.